a trifle odd.

is a virtual reality development studio;
imagining and creating unique experiences.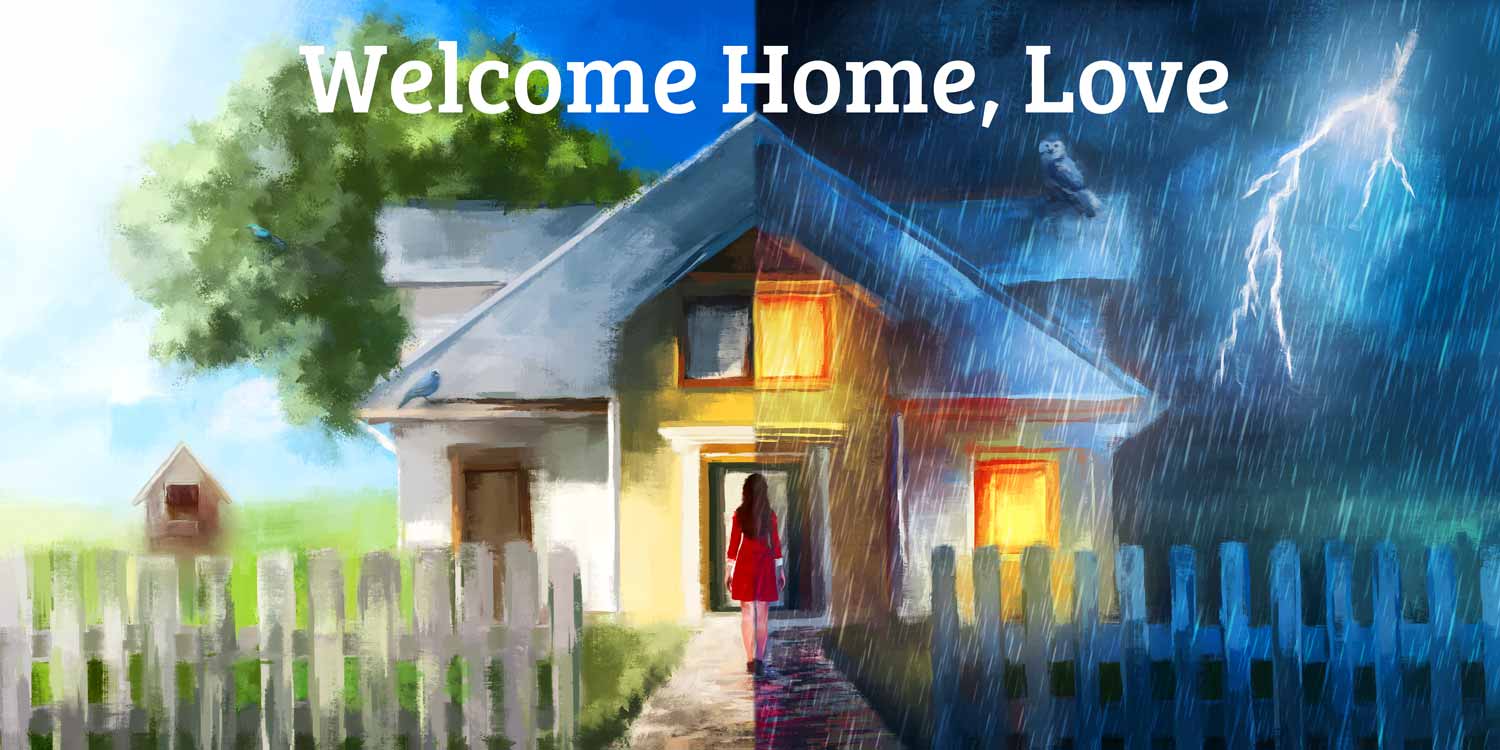 You arrive home to a note from your beloved partner, who has left you a present - If you can solve the puzzles he's left behind. A nice surprise? That dream holiday?... Or something far more sinister?
Welcome Home, Love is a narrative-driven roomscale experience exclusive to virtual reality, developed for the HTC Vive.
Update: See how were sales figures a week after launch !


Instinctive Eye is a collection of short experiences, each designed to test a specific skillset, reflexes and coordination. It also served as a sandbox for us to experiment and explore concepts unique to VR.
Instinctive Eye is exclusive to virtual reality and was released for free, mid-2016 for the HTC Vive and Oculus Rift.

A trifle odd is a VR development studio based in Sydney, Australia. We create experiences exclusively for Virtual Reality on the HTC Vive and Oculus Rift.
contact@atrifleodd.com to talk.